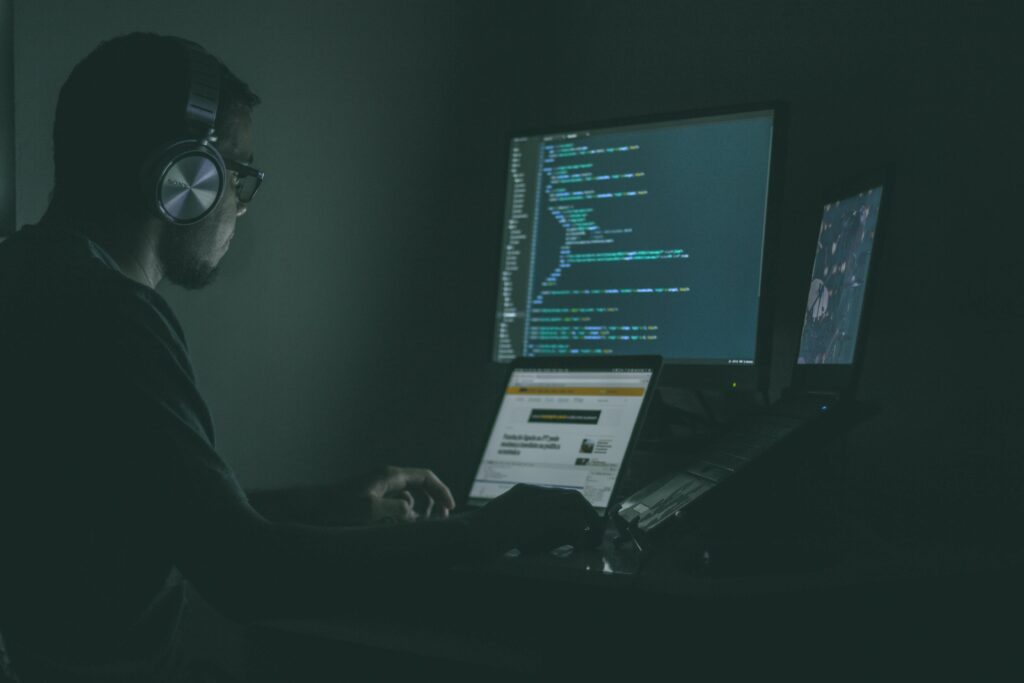 IO-T.Tech provides IOT practical consultations and solutions to improve processes, open horizons, touch lives.

Working with qualified technology partners, we implement Smart Toilets, Smart Facial/Temperature scanners, Secure Bluetooth beacons and network, long range rural wifi/4G connectivity and other IOT applications.

We provide consultation in cyber-security, E-Commerce & Mobile Devices Management.

Connect with IO-T.tech now for all of your practical IOT solutions.